The sale or purchase process of a property requires the involvement of a number of professional services ranging from inspectors to closing/settlement companies.

I have compiled a list of real estate service providers we know of or have used in the past as a client resource to be able to select the people you need, when you need them.

Buyers and sellers are free to select any provider they want, and we highly encourage you to verify the suitability and quality of any of the companies and individual providers we list prior to engaging them.
Home Inspectors
Tim Diviney, True North Home Inspections, Round Hill, Virginia. Tel: (571) 258-7650 Email: tim@1truenorth.com – Online: 1truenorth.com/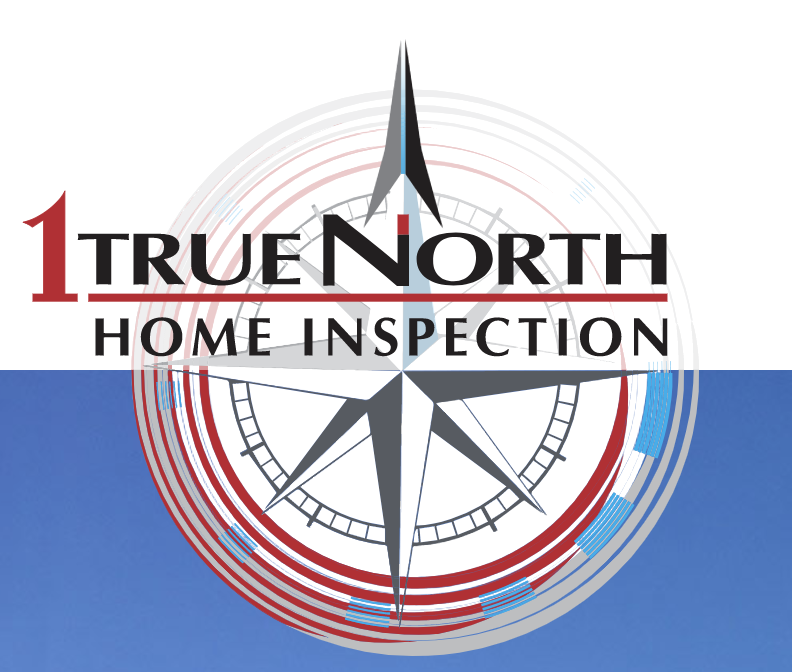 __________________
Tim Wiley, Blue Horizon Home Inspections, Leesburg, Virginia. Tel: (703) 919-4785 Email: tim@bh-hi.com – Online: bluehorizon-hi.com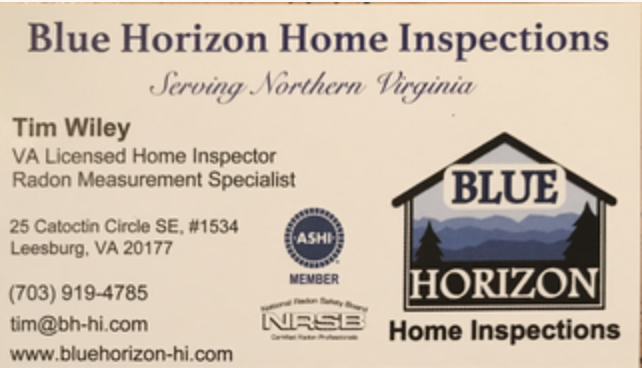 __________________
Michael Mallott, Checkmark Home Inspection Services.
Tel: (703) 832-5797 Email: mike@checkmark-his.com – Online: checkmark-his.com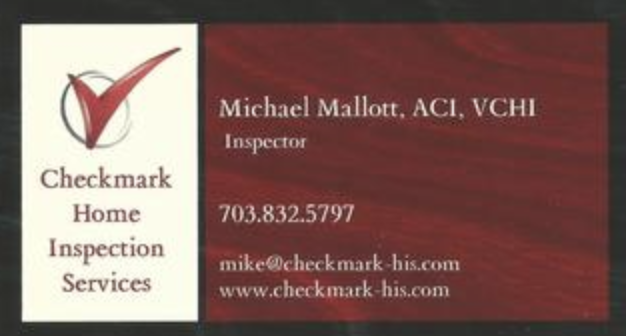 __________________
Septic Service/Inspection
McKim Septic, Purcellville, Virginia. Tel: (540) 338-3583 Email: michelle@mckimseptic.com – Online: mckimseptic.com

__________________
Well Service/Inspection



Runyon Pump & Well Service, Berryville, Virginia. Tel: ‭(703) 777-2270. Email: runyonwell@gmail.com – Online: runyonwell.com/

__________________
Bell Pump & Well, Fairfax Station, Virginia. Tel: ‭(703) 249-1395. Online:‬ bellpumpandwell.com/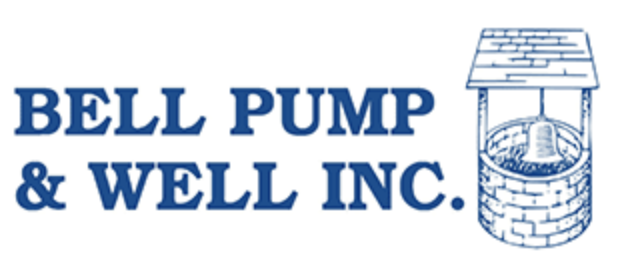 __________________
Lenders/Loan Officers
Kay Pearce, Homebridge Home Loans, Middleburg, Virginia. Tel: (703) 615-7097 Email: kay.pearce@homebridge.com – Online: homebridge.com/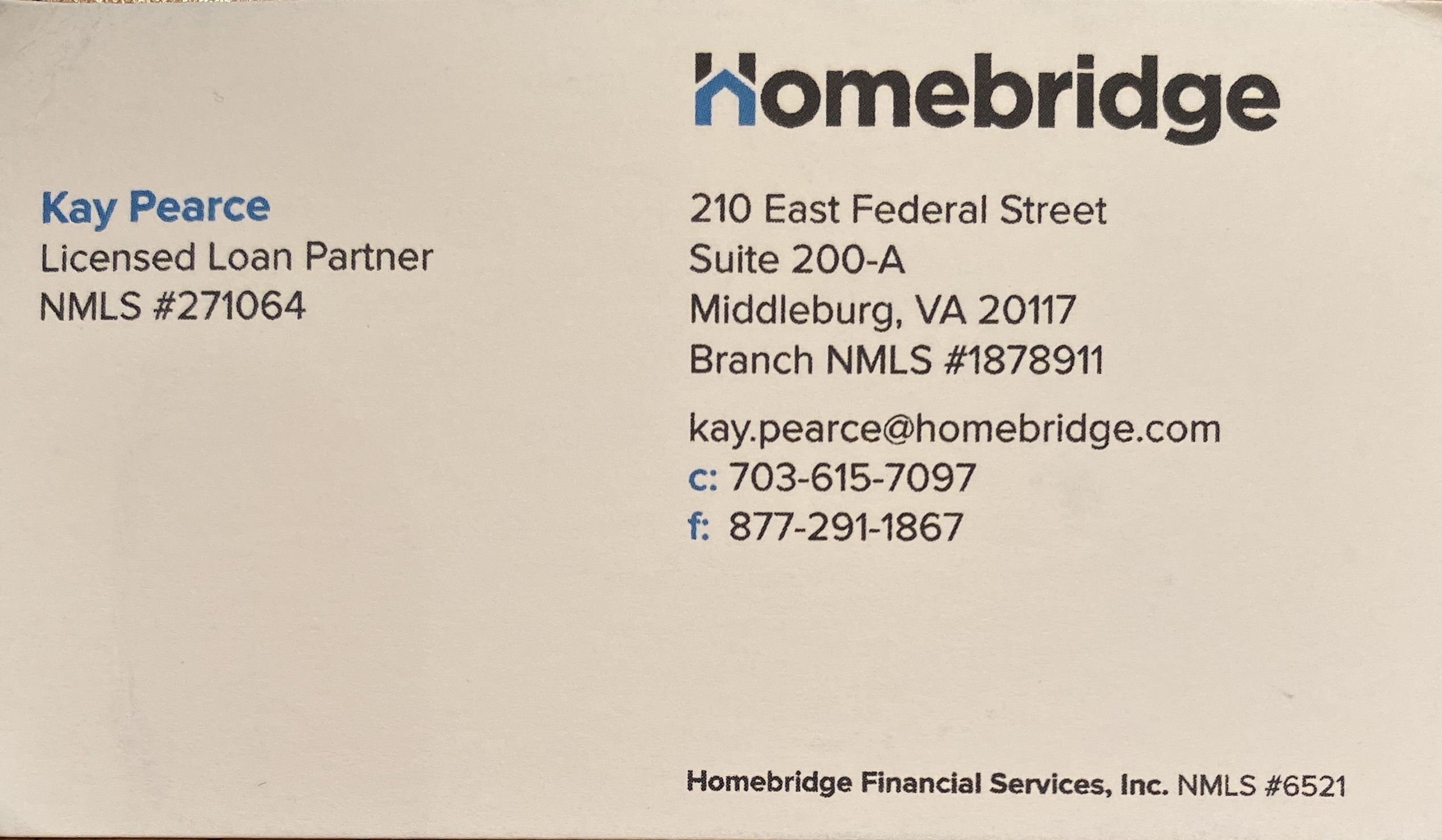 __________________
Marilyn Adams, Farm Credit of the Virginias, Leesburg, Virginia. Tel: (703) 777-3111
Email: madams@fcvirginias.com – Online: farmcreditofvirginias.com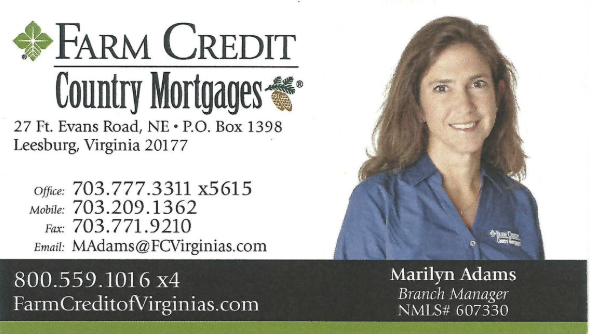 __________________
Tan Tunador, Atlantic Coast Mortgage, LLC, Fairfax, Virginia.
Tel: (571) 234-5757 Email: Tan@acmllc.com – Online:
​TanTunador.com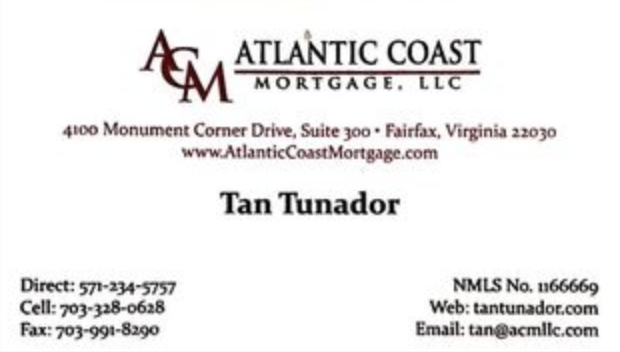 __________________
Settlement/Title Companies
Metropolitan Title LLC, 5 N. Hamilton St, Middleburg, Virginia. Tel: (703) 771-0000. Email: cfincher@metrotitle.pro – Online: metrotitle.pro/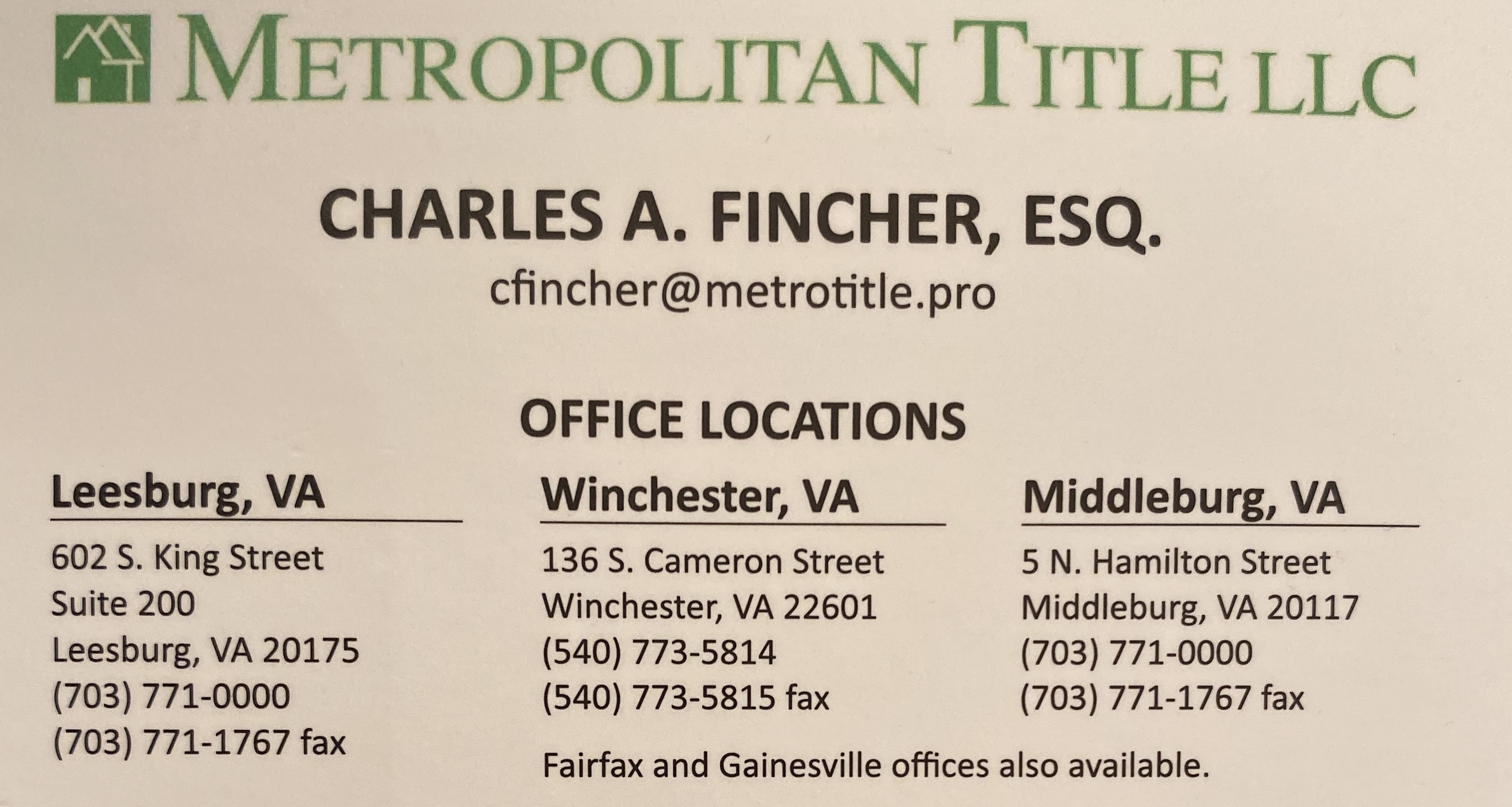 __________________
VESTA Settlements, Leesburg, Virginia.
Tel: (703) 288-3333
Email: mfones@vestasettlements.com – Online:
​vestasettlements.com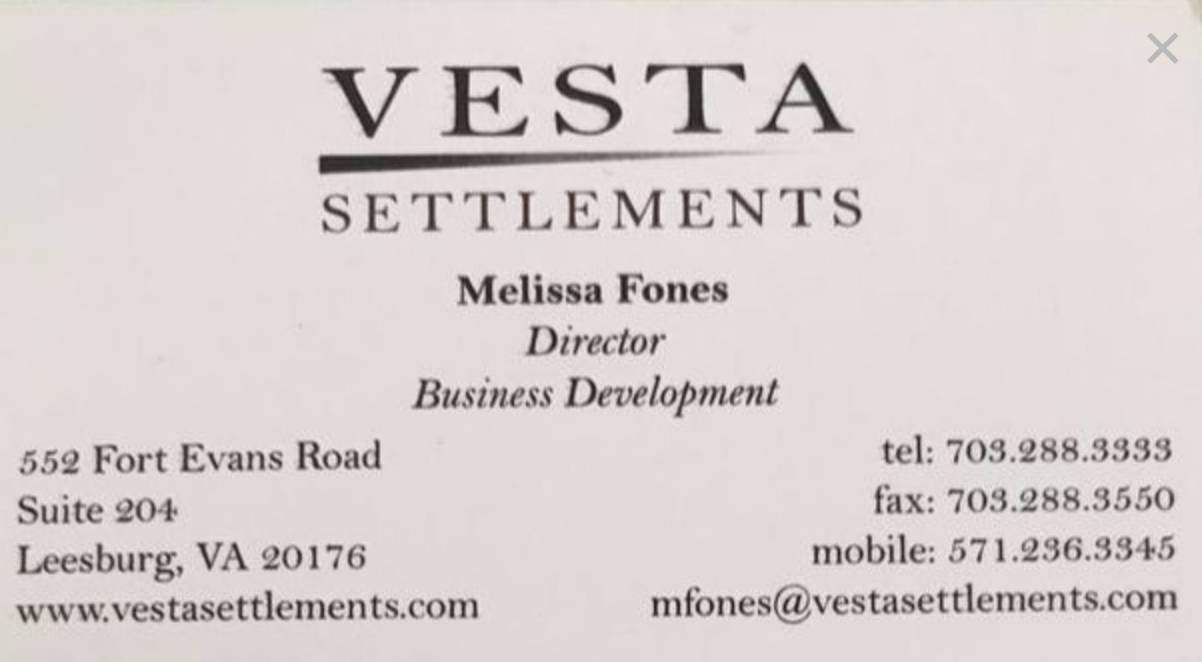 __________________
Remodeling & Construction Services
Loudoun Property Services, Leesburg, Virginia.
Tel: (703) 980-5257
​Email: loudounps@gmail.com – Online: loudounps.com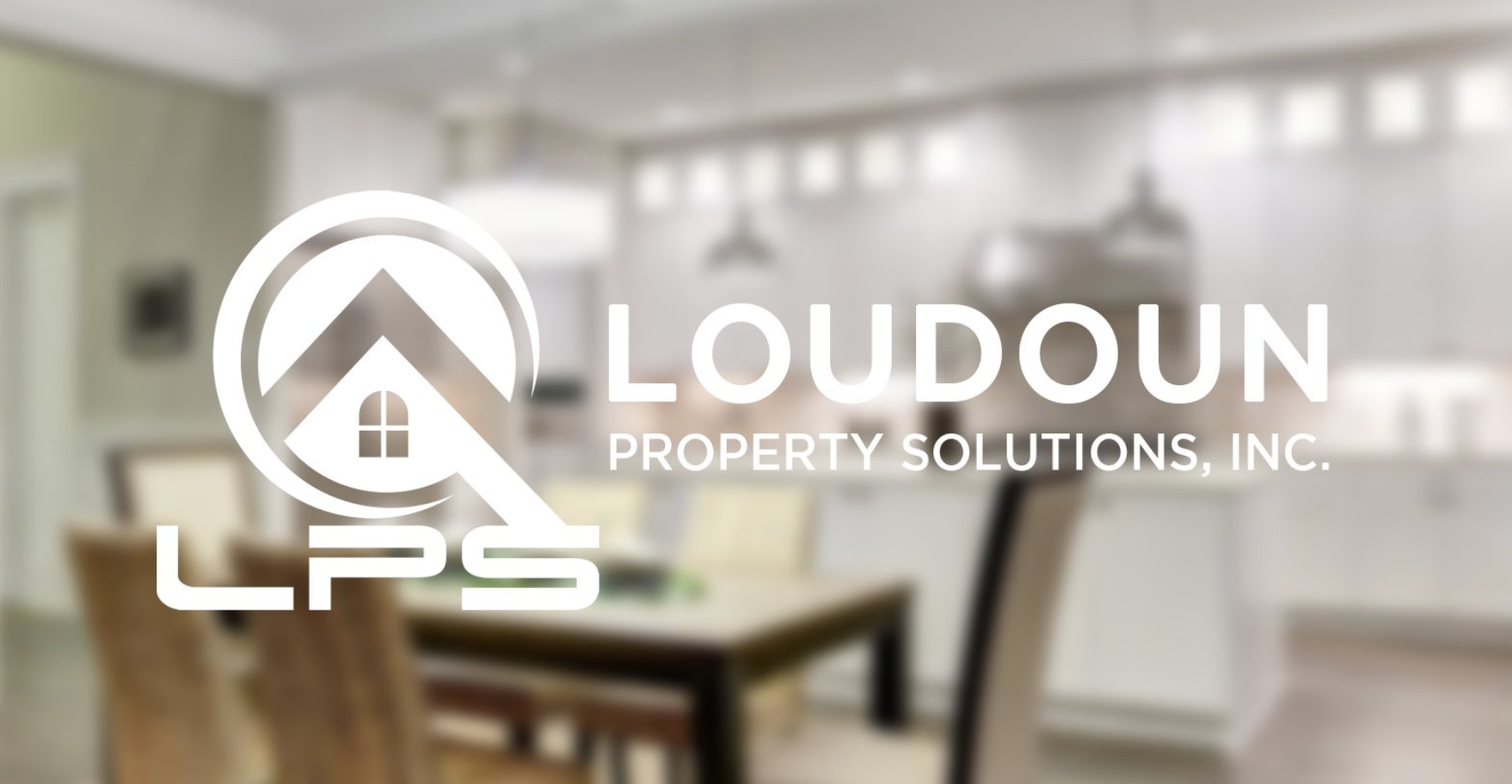 __________________
Home Staging

Jennifer Jenkins, Bummer Lamb, ​120 E Market St, Suite D, Leesburg, Virginia
Tel: (703) 625-3553 Email: JJenkins@BummerLamb.com – Online: bummerlamb.com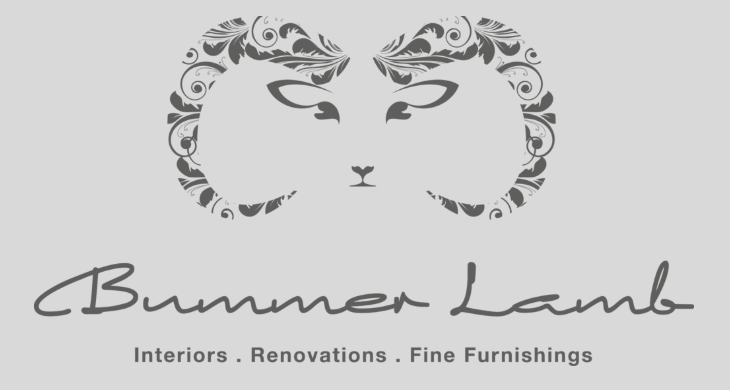 __________________
Appraisal Services
Norman Myers, Myers Appraisal Service, Leesburg, Virginia
Tel: (703) 777-6543
Email: norman@myersappraisalservice.com – Online:
myersappraisalservice.com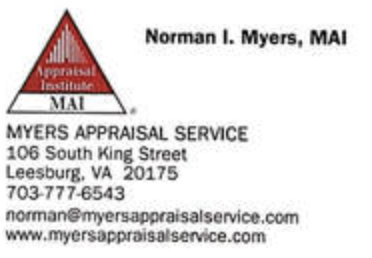 __________________
Brian Jarvis, Jarvis Appraisal Service, Round Hill, Virginia
Tel: (540) 338-9664
Email: JarvisAppraisal@gmail.com – Online: ​jarvisappraisal.com

__________________