Leesburg's prestigious Beacon Hill, just west of the town itself, is a community of over 200 grand estate and hamlet homes, on lots ranging from one to over three acres.
Hunt Country Sotheby's International Realty prides itself on brokering a large percentage of the homes sold here – in fact two weekends ago, we hosted no fewer than four Sunday open houses.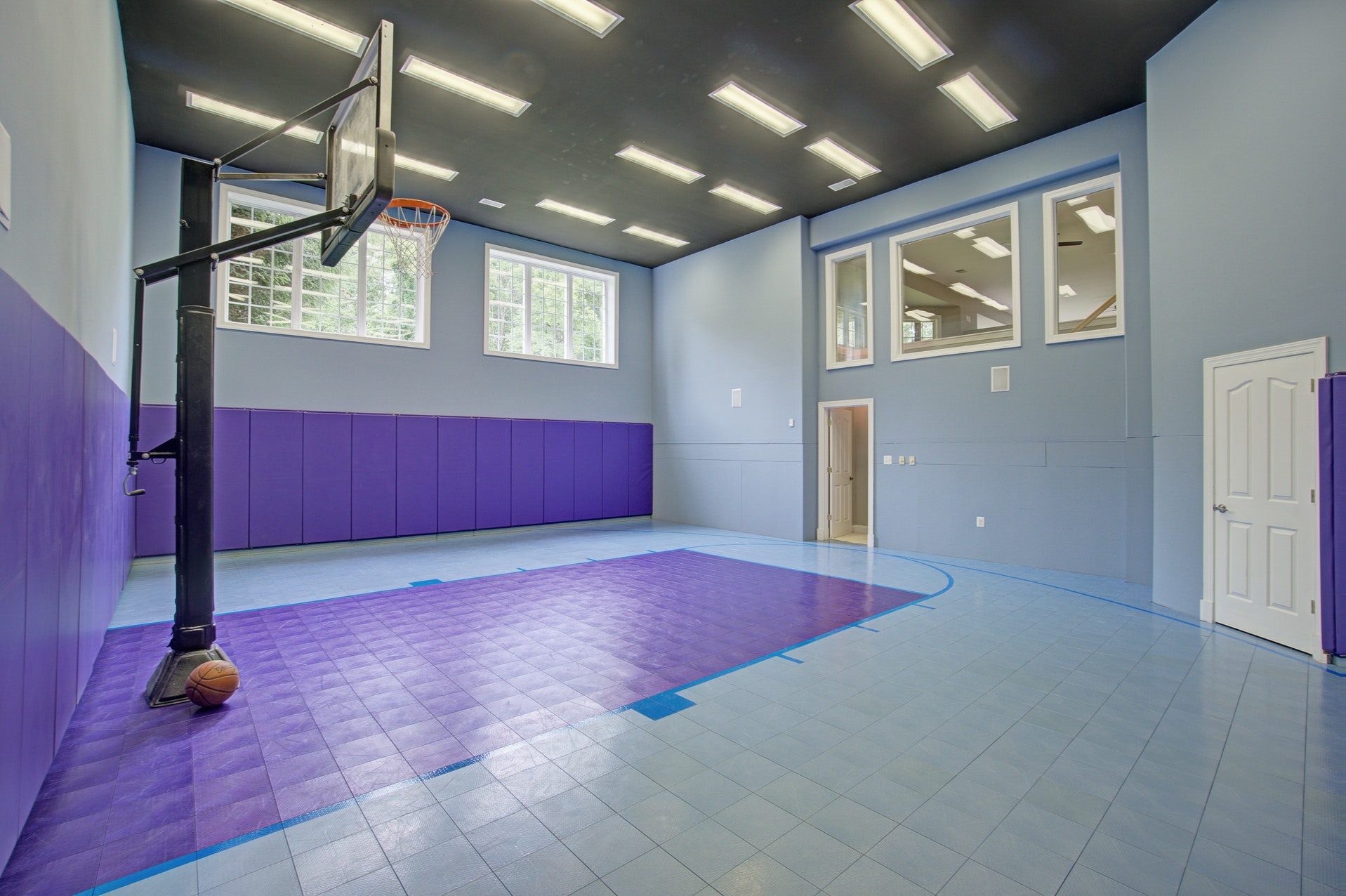 This Sunday, February 9th, I will be holding an open house at one of my personal favorites, fondly referred to as 'Basketball' due to the fact that it has its own indoor half basketball court.
Take a look HERE at the dedicated website for this marvellous property and come and see me between 2 p.m. and 4 p.m., and marvel at what 17009 Bold Venture Drive, Leesburg, VA 20176 has to offer.