Kathy Orton of the Washington Post recently wrote a lovely article about my colleague's beautiful listing in historic Waterford, Virginia, known to all as 'The Pink House'. It really is an iconic edifice in the middle of this quaint village, with nooks and crannies, delightful decor, multiple levels and terraced gardens.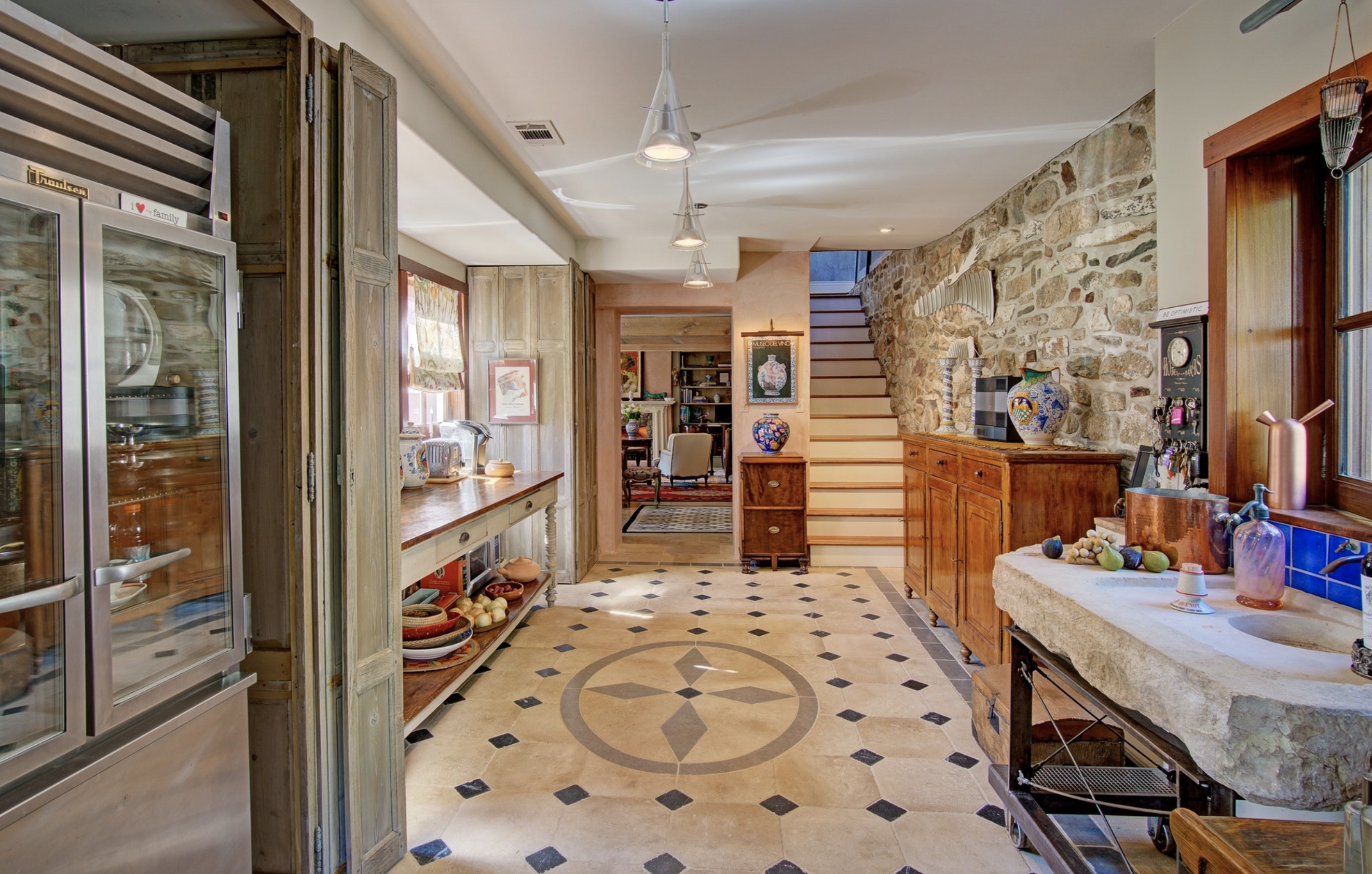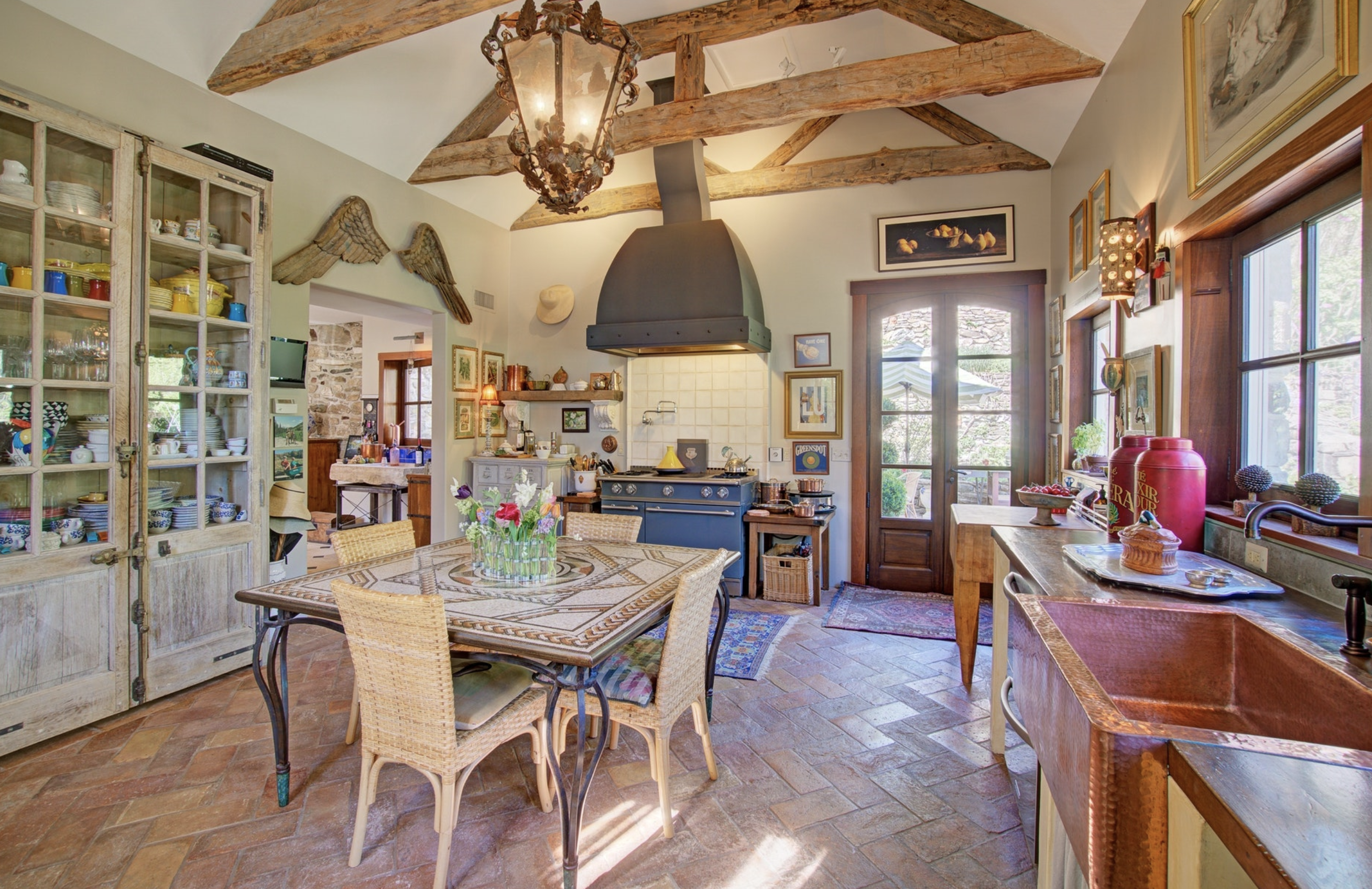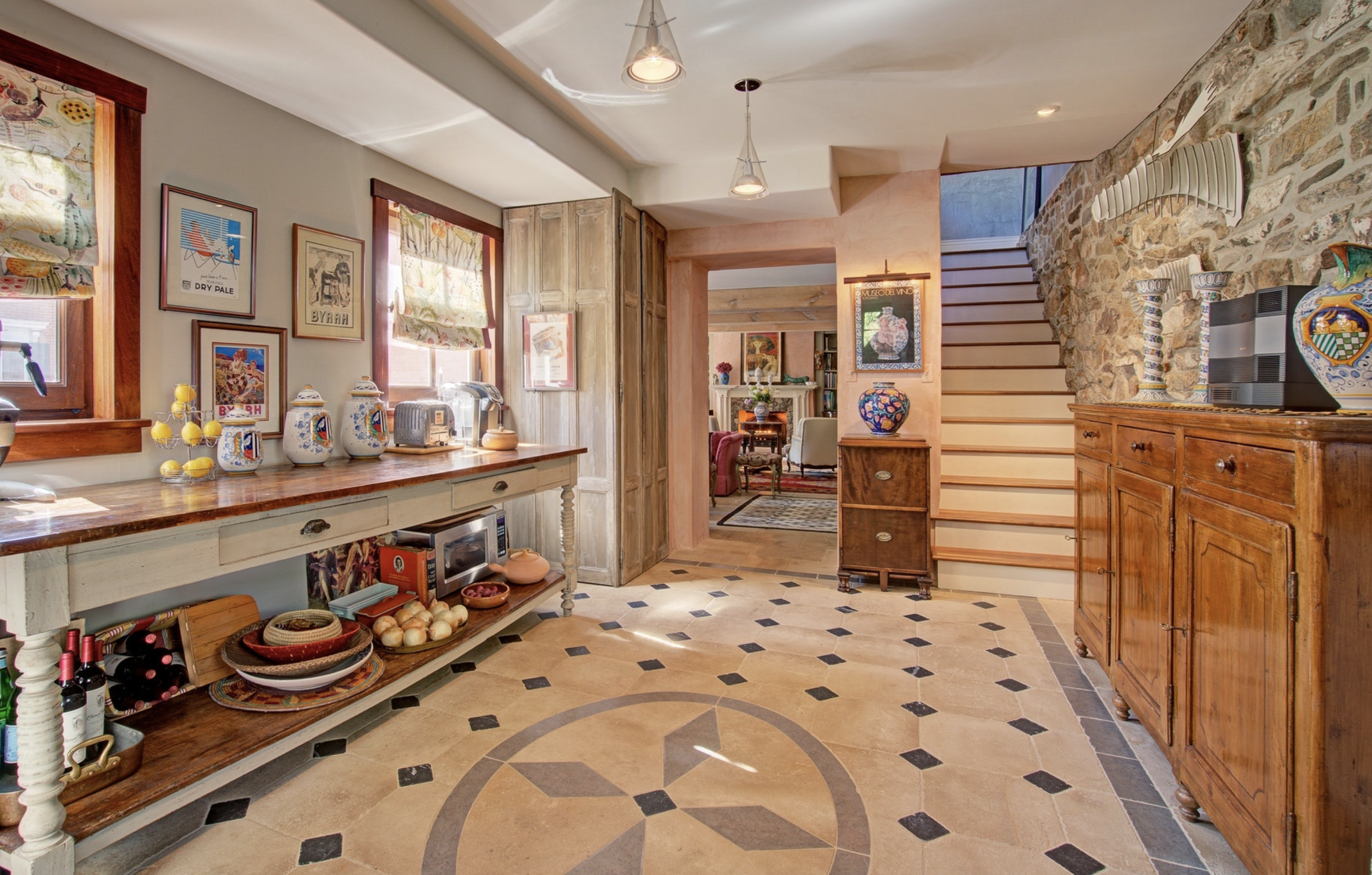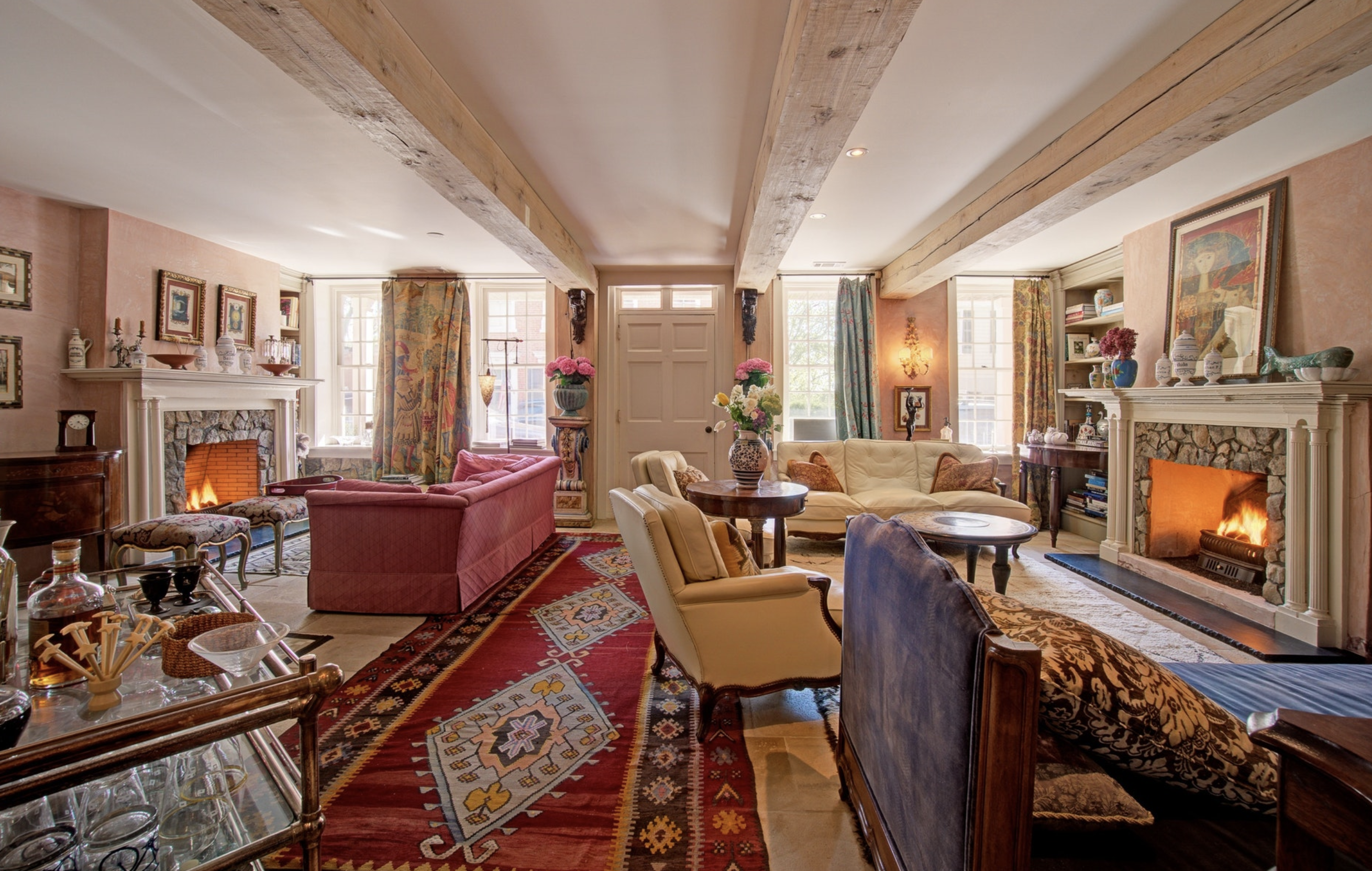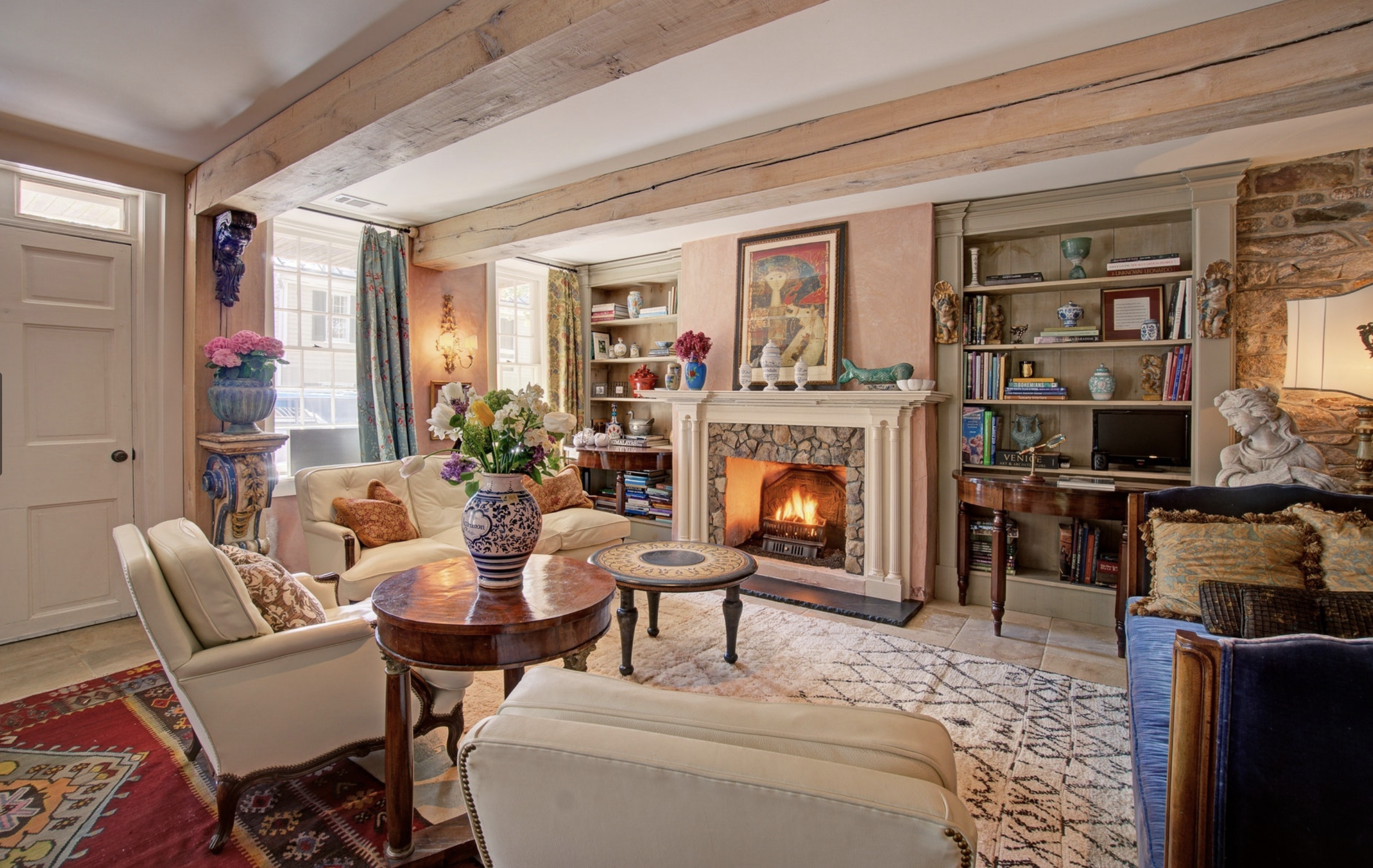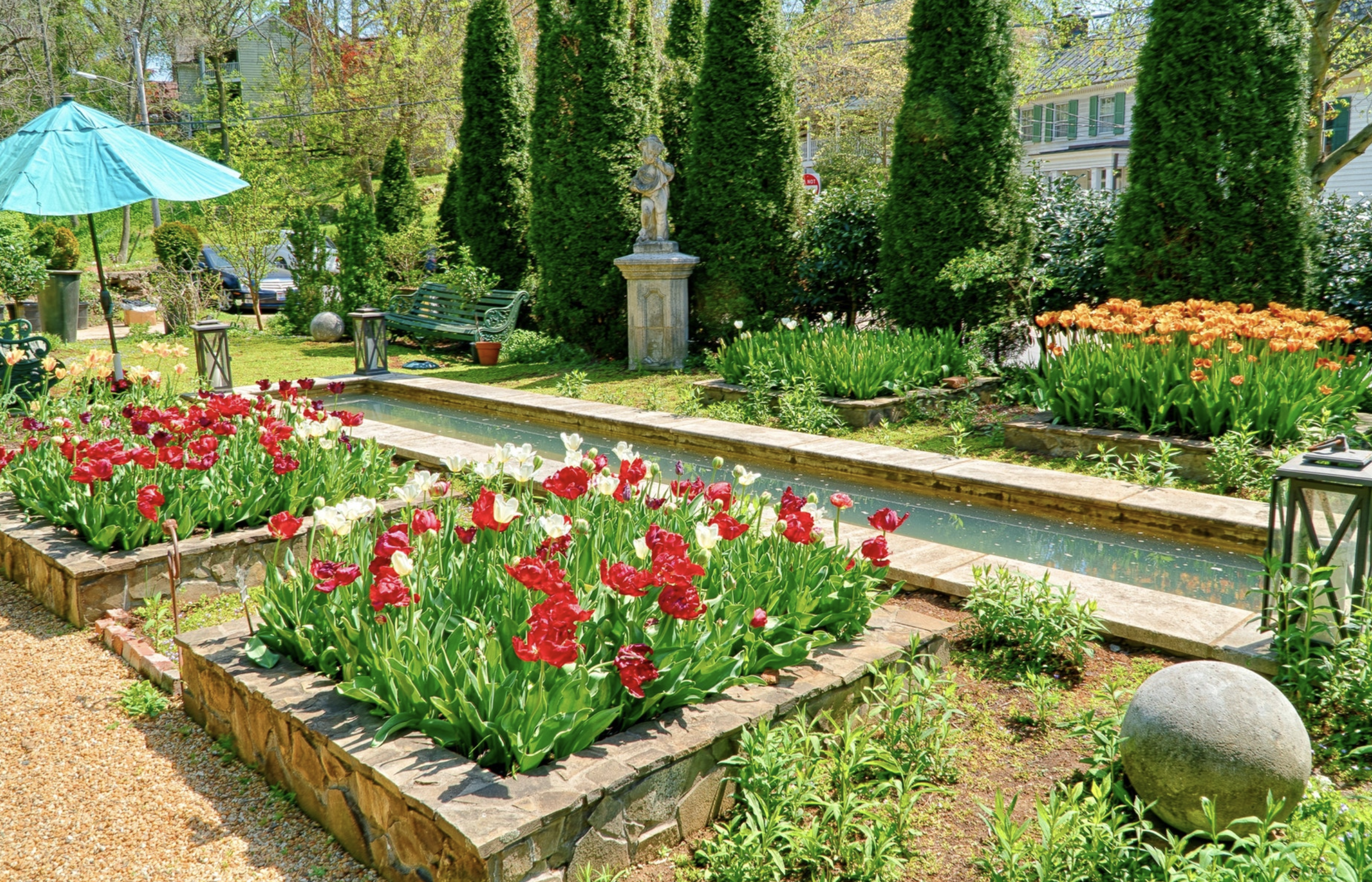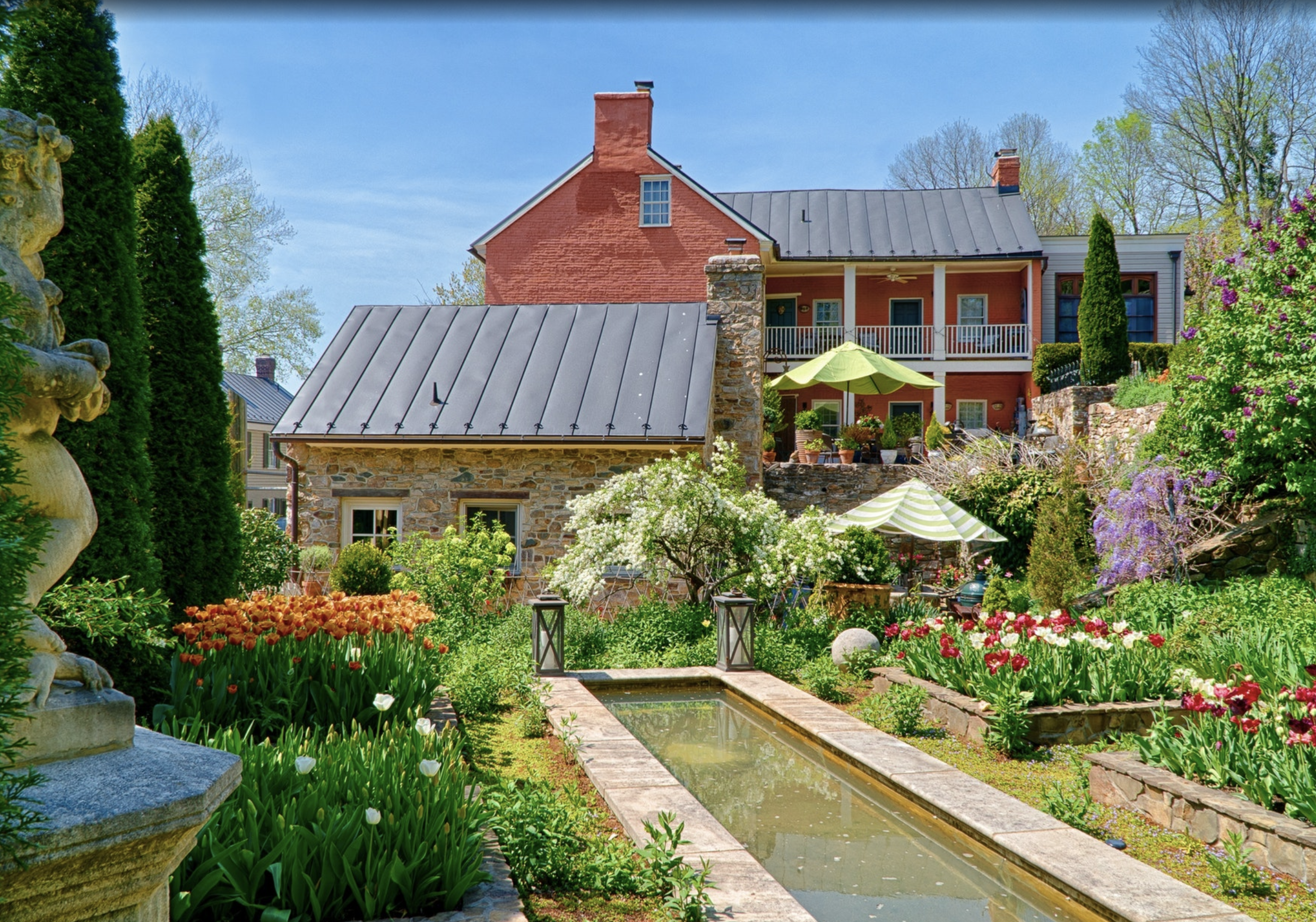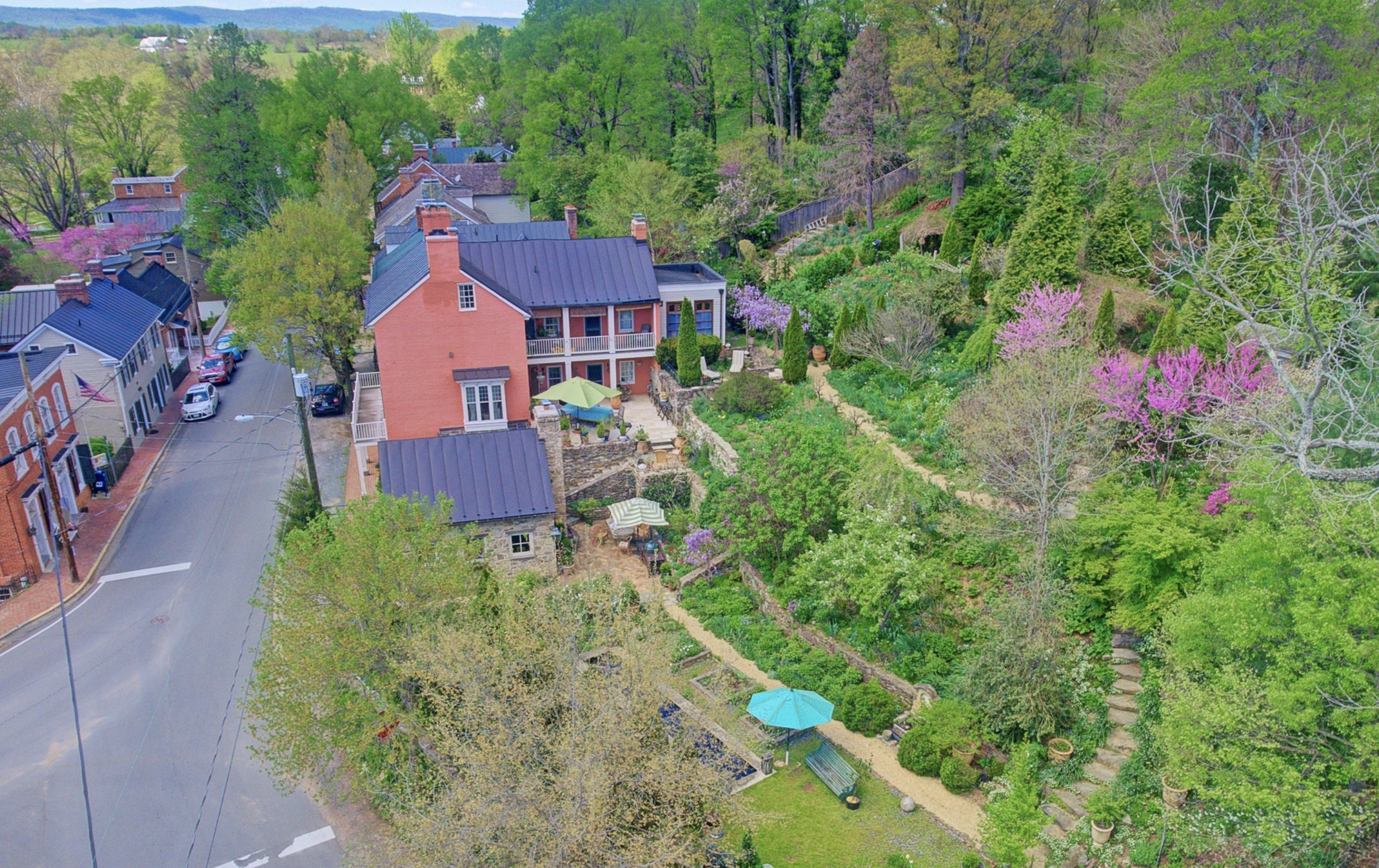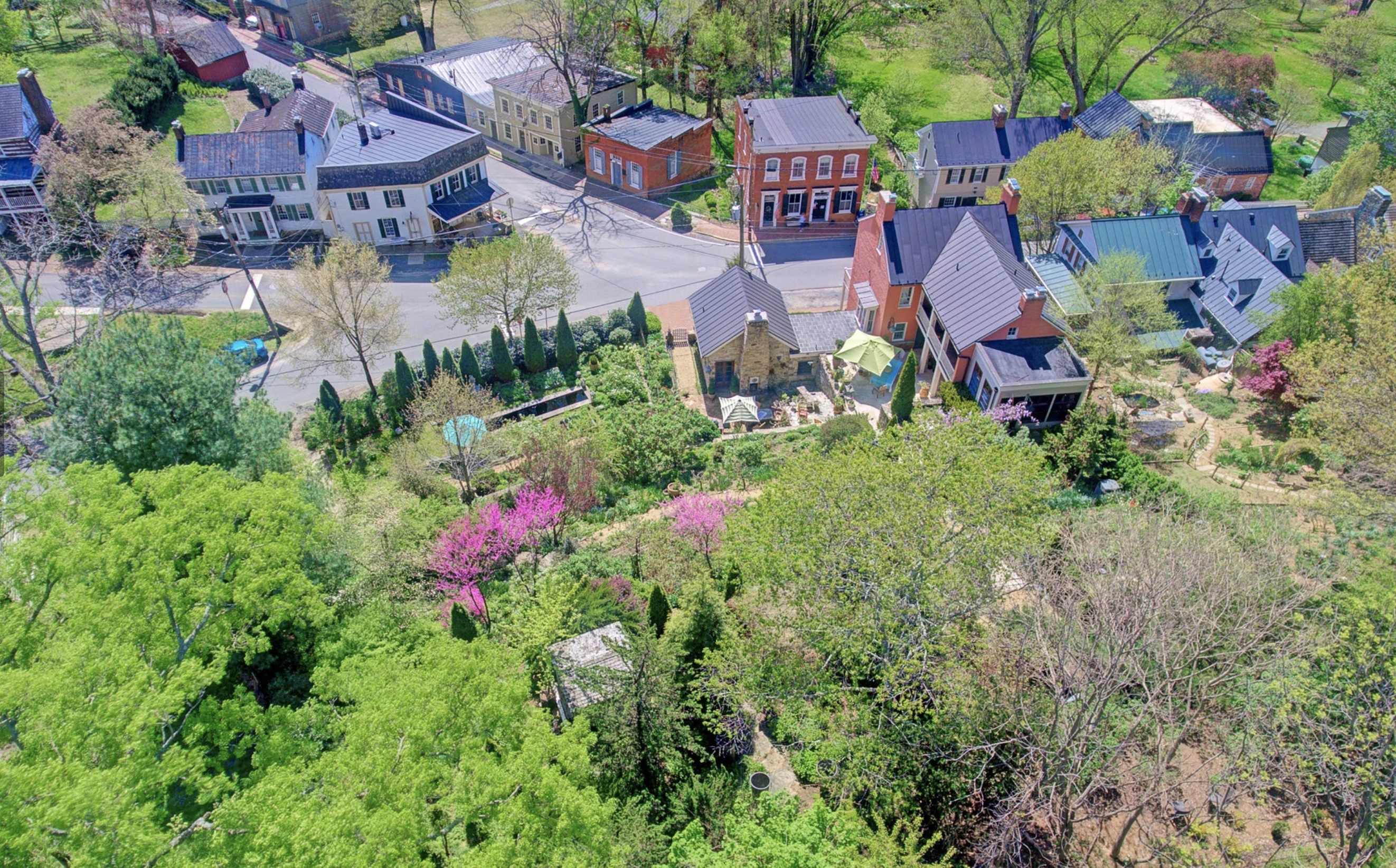 Described so well in Christy Hertel's dedicated property website as "a Waterford landmark that has been completely transformed into an architectural masterpiece inspired by the grand country homes of Europe", The Pink House is at 40174 Main St, Waterford, Virginia 20197 and needs to be seen and toured to be fully appreciated.
This Sunday September 22nd, 2019 will provide that opportunity between 2pm and 4pm as I will be hosting an open house there so please come – if you can!