Price, location, condition
The old adage of price, location and condition speaks volumes in real estate.
Putting a property like 34963 Charles Town Pike, just west of the town of Hillsboro, under contract in only 12 days also speaks volumes.
The house was custom built in 2006 and changed hands in 2012 to the current seller. It is sited in the middle of ten private, wooded acres in the foothills of the Blue Ridge.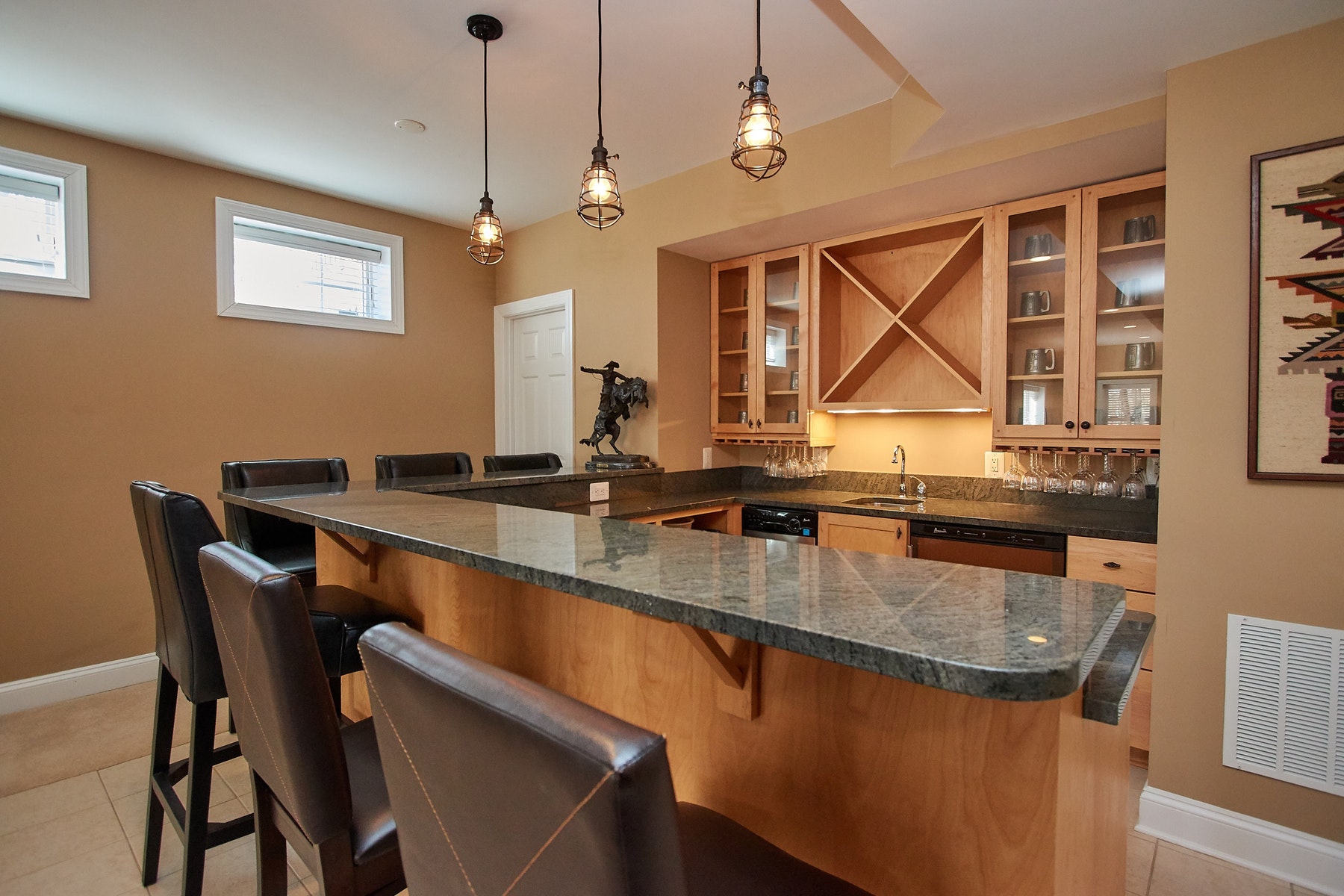 When we met, the owner and I discussed in detail the pricing strategy, following an in depth analysis of local comparisons or comps, to coin real estate jargon. Price it too high and the risk was that it might sit, too low and, well that's a disservice to the owner.
But, it's not all about just the numbers. Our client had not only performed numerous upgrades during her ownership but had kept the house in excellent condition.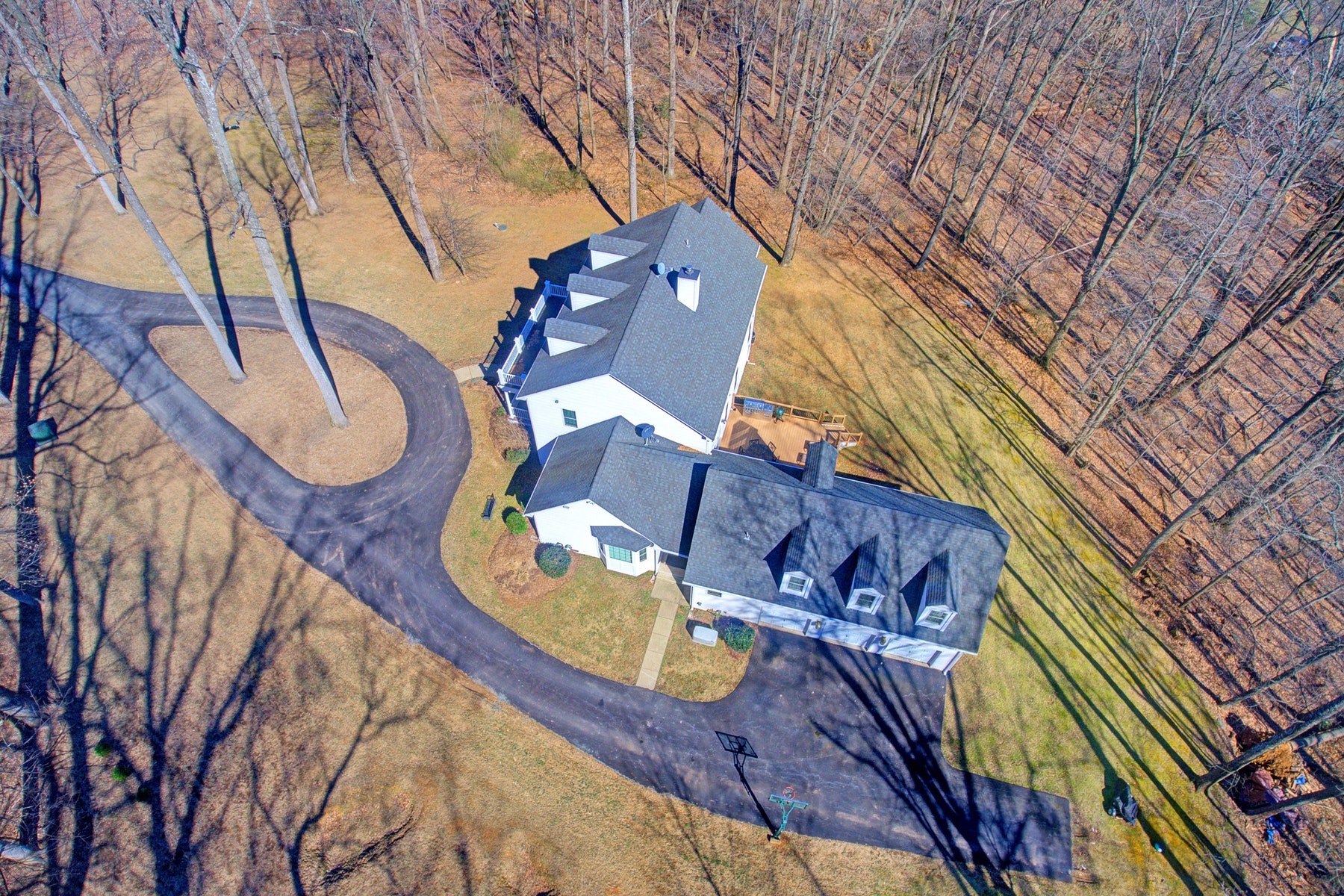 We toured the house before the listing went live and came up with a plan as to how to present an already impressive home in its best light, which meant plenty of hard work, decluttering and staging so as to ensure that first impressions lasted.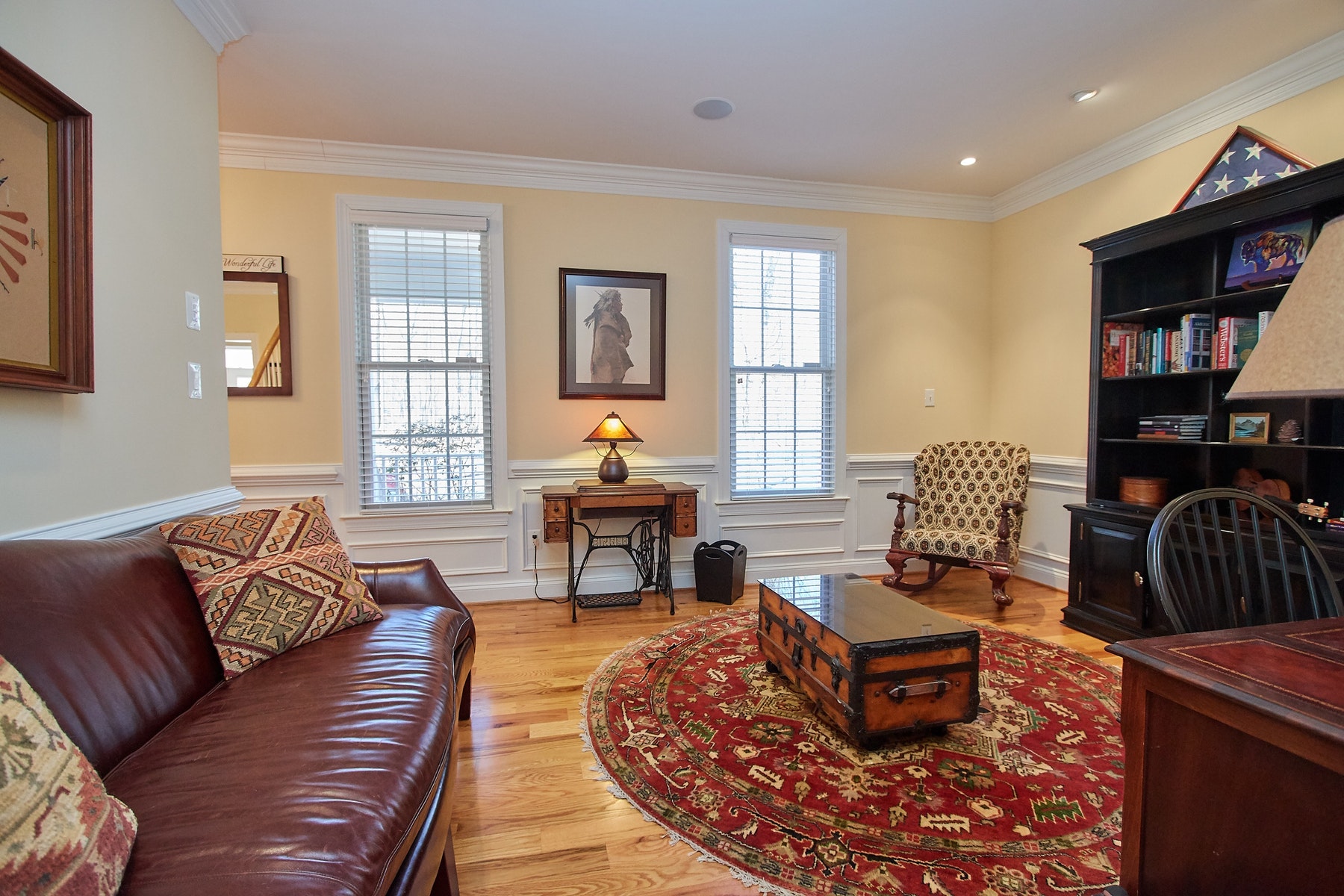 And then there's location – this property is very private which, in an age of non stop communication, is perfect for winding down at the end of the day, or a long week.
We are excited for the new stewards who will be moving in shortly.